Ready to take your business on a new flight path?
John Dawson Business Solutions.
Want 20 – 100 local branded pages driving all calls directly to your business?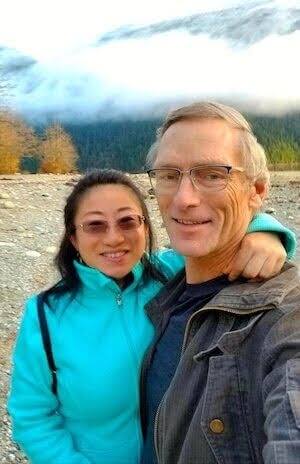 How this works.
We build 10 – 100 landing pages targeting every single city, town, village, hamlet and community, you serve. Pick out the ones you are not serving, if you want those too.

All pages are branded to your business.

All calls/inquiries on site are exclusively yours, going directly to your phone or inbox.
High quality leads.
Content on your website is written and designed to rank on top of search engines, presenting your business with integrity and engage prospective clients.
No contract.
All on month-to-month.
Cancel anytime.
Pay the 1st month on new site launch.
Monthly starts after first 10 leads have come in.
You just have to answer your phone and book your sale.
John Dawson
Langley, BC

604-302-5208