Ready to take your business on a new flight path?
John Dawson Business Solutions.
Want 20 – 100 local branded pages driving all calls directly to your business?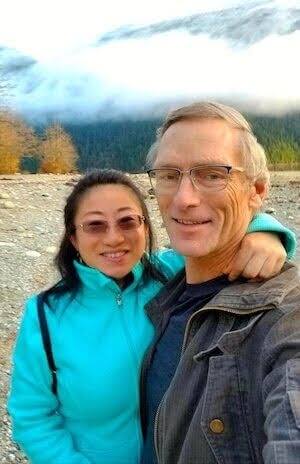 Pre-launch savings.
Own 10 – 100 landing pages targeting every single city, town, village, hamlet and community, you serve. Pick out the ones you are not serving, if you want those too.

All pages are branded to your business and all calls/inquiries are exclusively yours, going directly to your phone and inbox.
No contract.
All on month-to-month.
Cancel anytime.
Pay the 1st month on new site launch.
Monthly starts after first 5 leads.
Just answer your phone.
John Dawson
Langley, BC

604-302-5208